3 Reasons to Book a Site Survey Before Investing in Storage Solutions
19th July 2017
Investing in efficient, optimised storage solutions, particularly for larger operations, is not a quick process. With such a large amount of effort and resource put towards consultation, design and installation, it pays to make sure the process runs as efficiently and smoothly as possible. Whether you're having a set of school lockers installed or you're kitting out your retail stockroom with space-saving shelving systems, working on a tailored solution is essential to ensure you get the most value for money – and arranging a site survey will make sure you start with your best foot forward.
Find out more about our expert site surveys >
In today's post, we'll be looking into three key reasons you should book a site survey before you invest in storage solutions.
1. Solutions designed to your spec
When it comes to storage, designing an effective solution that minimises costs and optimises efficiency, without sacrificing quality, requires careful planning and a generous helping of expert knowledge – and a site survey will provide our experts with the pre-planning knowledge and dialogue they need to ensure success. Whether you're investing in secure storage lockers to house employee's possessions or a multi-tiered storage racking system for managing warehouse stock, it's important to remember that there's no one-size-fits-all solution. The only way to ensure you receive a custom design and smooth installation that meets your needs is to facilitate a thorough site survey overseen by an expert.
Finding a perfectly suited storage solution becomes even more important in larger jobs, where several complicated design elements make a highly detailed plan a necessity. In high-traffic warehouse environments, for example, well-planned storage systems can make a substantial difference in operational efficiency. Armed with the information gathered in a site survey, experts can make optimisation of the available space a top priority – and it's survey data and client dialogue that provides the base understanding to build upon with their insights and knowledge.
2. A bespoke service
The short amount of time it takes to arrange a site survey ahead of your investment in storage solutions can end up saving you a significant amount of time and money in the future. By organising a site survey, you'll be guaranteed a transparent, tailored service that keeps you in the loop at every stage of the process. You'll be provided with schematics, data and documented plans, so that you feel confident in knowing your storage has been designed with purpose and practicality in mind – giving you the assurance that you'll get the custom result you paid for.
A site survey is useful no matter what industry you're in, as the sector-specific service you'll receive as a result is invaluable in finding well-suited storage systems that match your needs, budget and space – putting your individual needs at the forefront in every stage of the planning process.
3. Invaluable insights from storage experts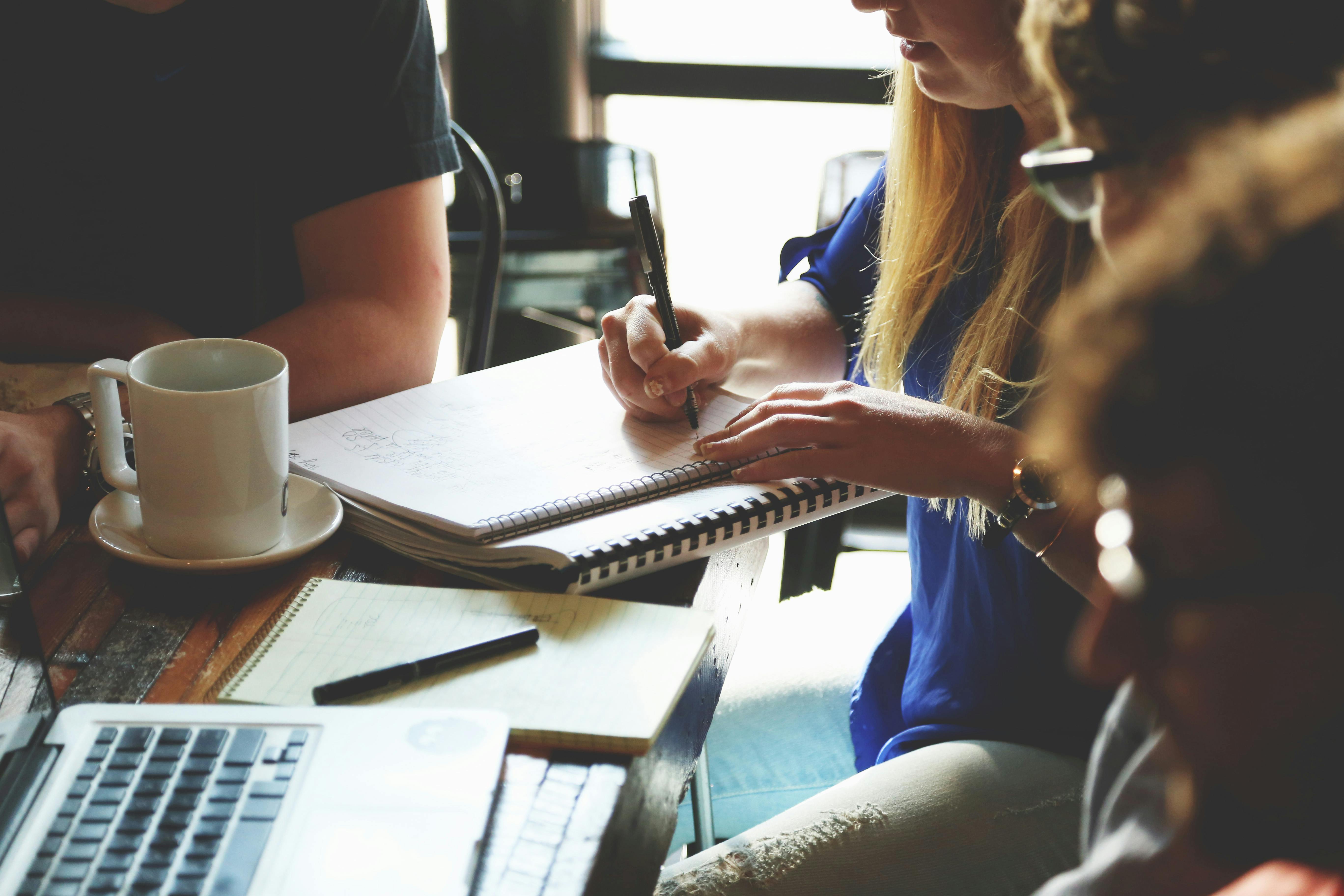 Booking a site survey isn't just useful from the provider's point of view, as having storage professionals come on-site gives you the opportunity to tap into their wealth of knowledge. Breaking down the communication barriers of emails and telephones, having a professional meet you in person means you can discuss and enquire to your heart's content – avoiding voicemails and email messages all together.
While it's possible to build designs based on floor plans and briefs, seeing the space in person can help your storage provider visualise their plan more clearly. As experts in their field, they can often spot opportunities or propose informed recommendations based on what they see.
Ultimately, our professionals are the reason that our storage solutions are built to last and are an integral part of day-to-day operations for many of our clients. Whether you're investing in school lockers or storage rack systems, the complex process of designing a wholly unique storage solution is made easier by allowing an experienced storage professional to visit you in person.
No matter the size of the job, building a bespoke storage solution requires careful planning, expert knowledge and open dialogue. With a free site survey, you're guaranteed to provide your storage provider with the tools they need to design a solution as unique as your needs – so get in touch with a member of our friendly team to book your site survey today.